Events in Malta
Here is a list of the main events and activities happening in Malta during the coming months
History, culture, music and the arts all come to life in a journey to the unforgettable. Experience the Maltese Islands' many activities as you discover a rich identity and Mediterranean flair.
Feel free to contact our Concierge for further assistance.
November 2017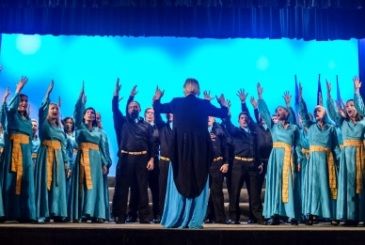 Malta International Choir Festival
An Outstanding Event for Local and International Choirs
02/11/2017 - 05/11/2017
Valletta, Malta
The Festival has now become a mainstay in the Maltese musical calendar and so it is very much anticipated by all music lovers of the genre. It is expected that more than 20 choirs will be participating.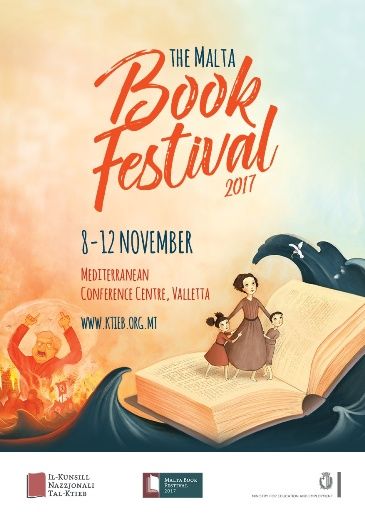 The Malta Book Festival 2017
The Best Book Event in the Cultural Calendar of the Island!
08/11/2017 - 12/11/2017
Mediterranean Conference Centre, Valletta
The programme of events will feature conferences on themes of literary and sociopolitical importance, book and author presentations, book launches, fun activities for children, readings and much more.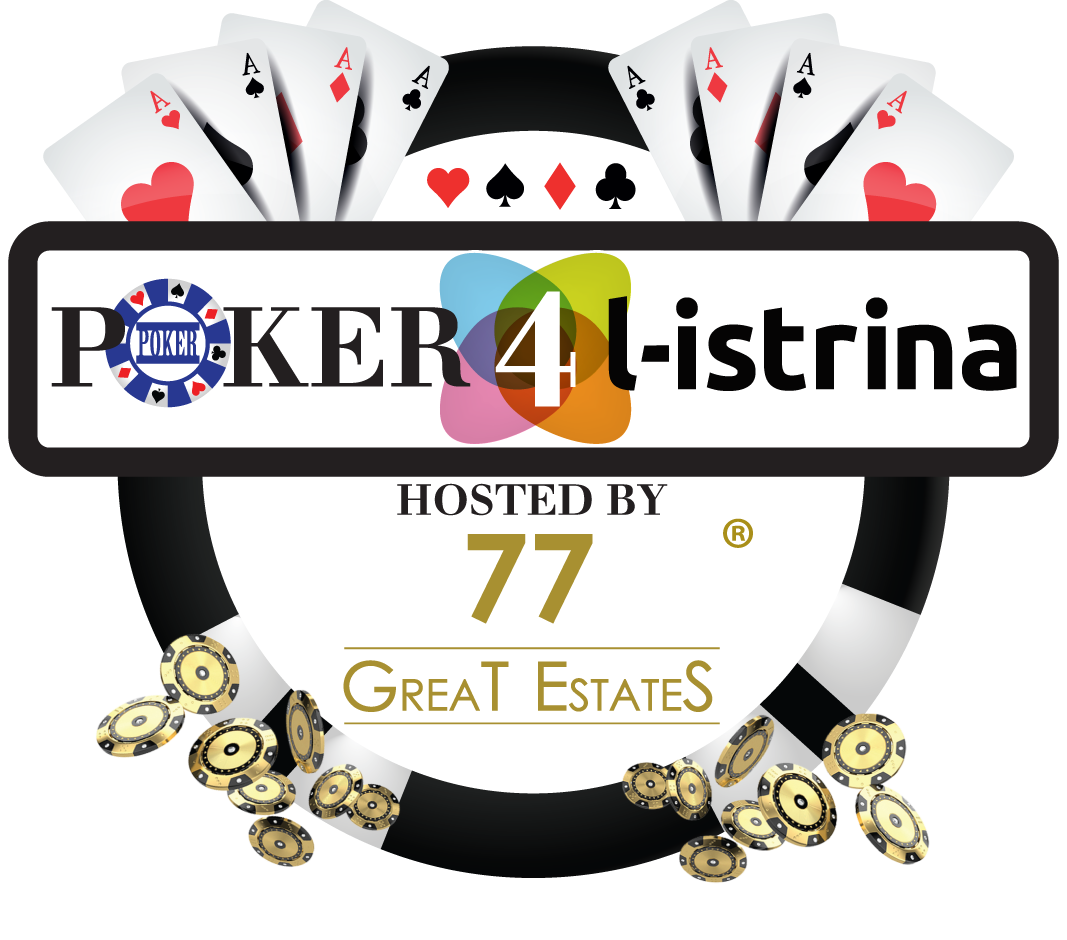 Charity Poker Tournament
"A First of Its Kind Charity Event"
24th November 2017
Dragonara Casino, St. Julian's
Hosted by 77 Great Estates, Poker 4 l-Istrina is a charity poker tournament being held in aid of The Malta Community Chest Fund Foundation.

LEARN MORE
December 2017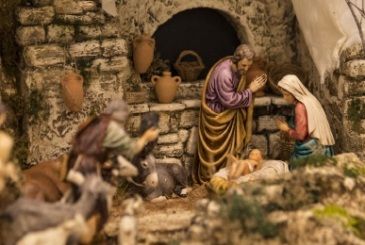 Christmas & New Year in Malta & Gozo
Celebrating the Holiday Season
20/12/2017 - 03/01/2018
All Maltese Islands
Christmas is a highly celebrated festivity in Malta and Gozo, both for its religious significance a well as in its more social aspect. The season is celebrated to its fullest on the Maltese Islands.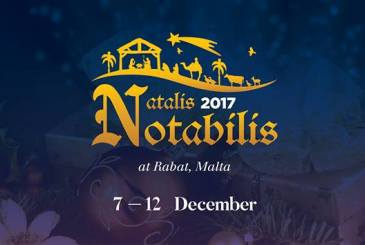 Natalis Notabilis 2017
A Christmas Wonderland at the Heart of the Mediterranean!
07/12/2017 - 12/12/2017
Rabat - Malta
The 2nd Edition of Malta's largest Christmas Village, with over 70 stalls around Rabat's historical core. Local Christmas delights, traditional German must-haves and various artisans will offer the public a Christmas wonderland at the heart of the Mediterranean. LEARN MORE
Bethlehem F'Ghajnsielem
Experience the true Christmas spirit with a live nativity scene!
08/12/2017 - 02/01/2018
Għajnsielem - Gozo
Bethlehem f' Għajnsielem is an animated nativity village spread on 20,000sqm of land. It offers naturalistic reproduction of the environ of Bethlehem and the timeless story of Nativity every December at 'Ta Passi' fields in Għajnsielem. LEARN MORE
The Westin Dragonara Resort is not in any way directly involved in the events listed above.
The date and time for each event is subject to change and The Resort is not to be held liable for any changes to the information displayed here.